Part #: BENMW560 | Mfg #: MW560
WXGA Business Projector | MW560
---
4000 ANSI Lumen High Brightness; 20,000:1 High Contrast

Exclusive Data Review Mode Showcases Detailed Presentations

SmartEco Mode Saves Up to 70% Lamp Power
MW560 Features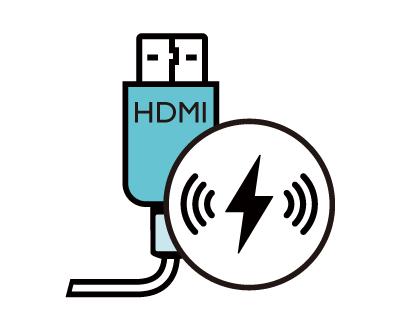 HDMI for Fast Transmission
HDMI connectivity provides faster data transmission to digital devices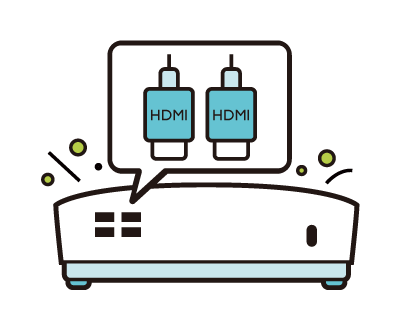 Dual Connectivity, Dual Convenience
Dual HDMI offers more flexible connectivity between devices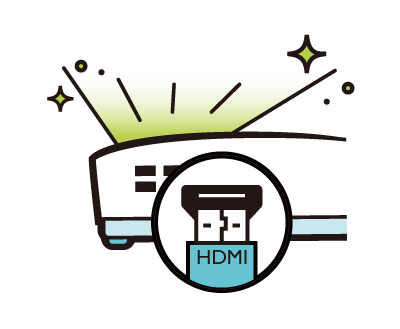 Time-Saving Convenience
Automatically turns on the projector once the HDMI input signal is detected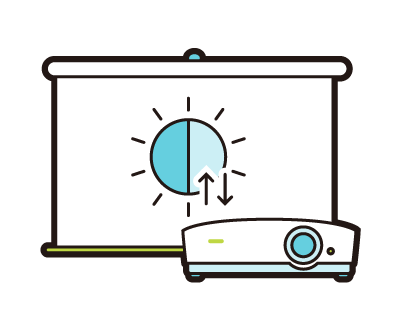 4000 Lumens, 20000: 1 Contrast
High brightness & contrast images, even in well-lit meeting rooms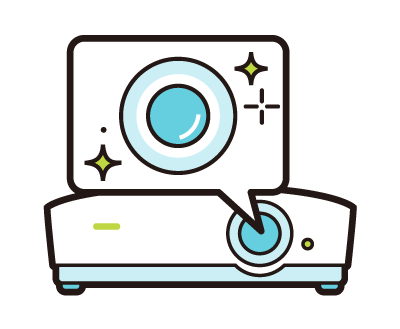 Crystal-Clear Images
All glass lenses for image quality in brilliant clarity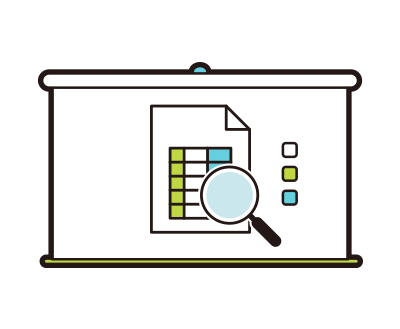 Clear Data Review
Data Review Mode shows every letter and digit clearly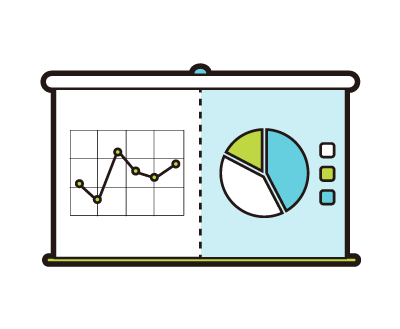 Detailed Infographics
Exclusive Infographic Mode displays detailed text and graphics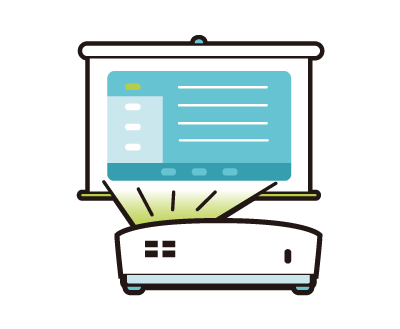 Clear User Interface
Intuitive windows design to display the contents clearly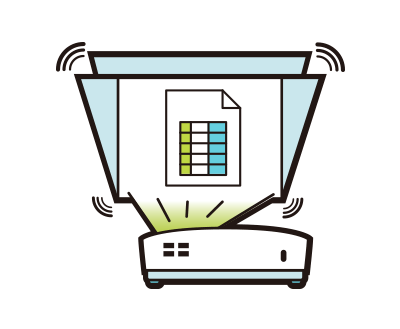 Auto Vertical Keystone for Perfect Alignment
Project the image from any angle with a perfectly squared image with Auto Vertical Keystone.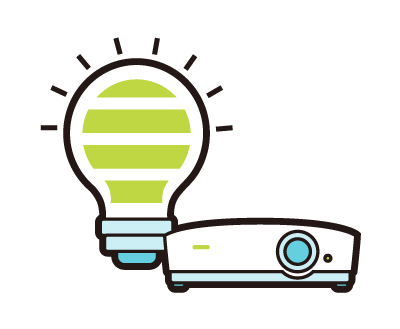 Lamp Life up to 15,000 hrs
SmartEco Mode saves up to 70% lamp power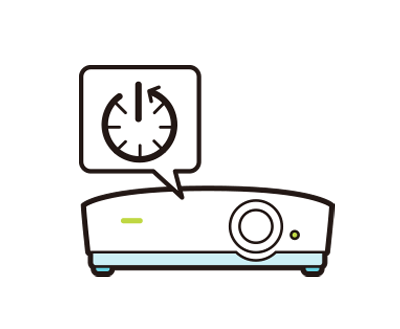 Power-Saving, Energy-Saving
Auto Power Off shuts down when no input signal is detected for 20 minutes. (Also accessed via OSD)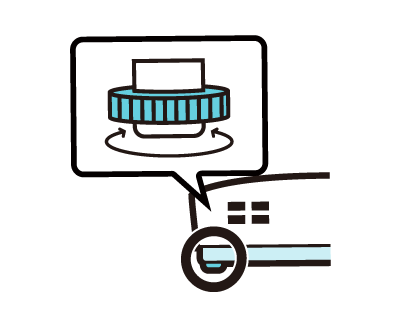 Easy Setup
Ergonomic retractable feet for easy setup and adjustment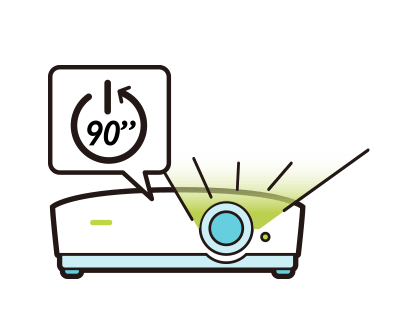 Get Instant ON
Turn on the projector again within 90 secs after power off without long delays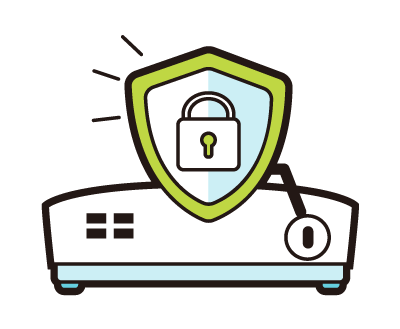 Enhanced Security
Kensington Lock for physical security to discourage theft
Finest Precision Glass Lenses for Crystal-Sharp Clarity
BenQ only uses high-quality glass lenses to minimize chromatic aberration, ensuring long-term image quality in brilliant clarity.
No More Waiting, Start Meetings in a Blink
Retractable Adjustment Foot
The triple adjustment feet, including a retractable foot, provide superior flexibility in a wide variety of meeting rooms.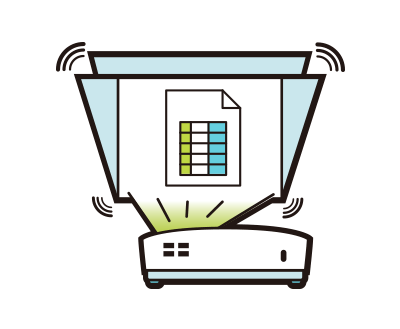 Perfect Alignment
Project perfectly squared images from any angle. Auto Vertical Keystone eliminates blurry images for seamless meetings.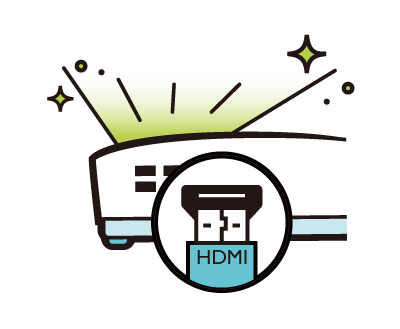 Time-Saving Convenience
The projector automatically turns on once an HDMI input signal is detected.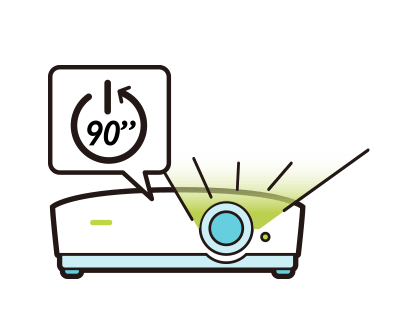 Get Instant ON
Turn the projector back on within 90 secs of powering off for a nearly instant restart.
Low Maintenance & Energy Efficient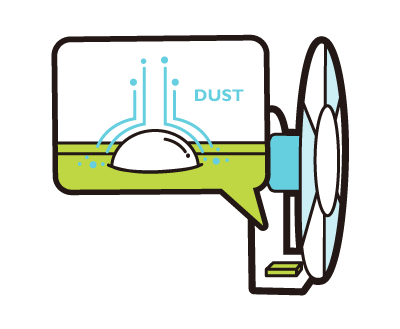 Anti-Dust Accumulation Sensor
Rejects dust accumulation, enhancing device durability and reducing maintenance costs.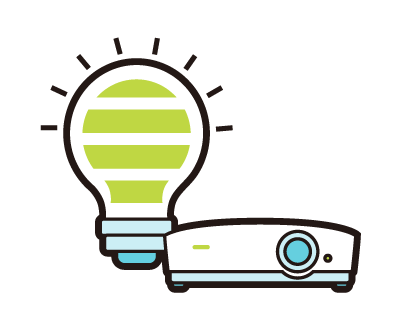 SmartEco Mode
Conserves up to 70% of lamp power for a lamp life of up to 15,000 hrs.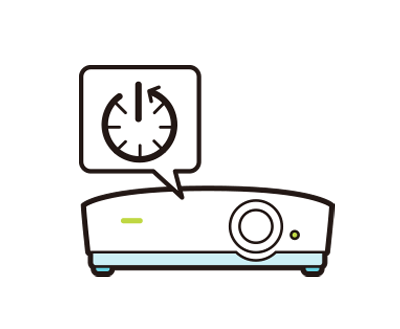 Power-Saving, Energy-Saving
MW560 shuts off if the projector detects no input signal for 20 minutes. (Also accessible via the OSD)
Click on a spec (like Resolution:) to learn more about it. Click here for the complete glossary.
Image Quality
See BenQ MW560 WXGA 4000 Lumen Business Image Size Calculator »
Resolution
Wide XGA (1280 x 800)
Brightness
4000 lumens
Contrast Ratio
20000:1
Uniformity
--
No. of Colors
Up to 1.07 billion colors
Aspect Ratio(s)
Native - 16:9
Display Type
DLP (1 chip);
Compatibility
Data Signals
480i, 480p, 576i, 567p, 720p, 1080i, 1080p
Video Signals
NTSC, PAL, SECAM, SDTV (480i/576i), EDTV (480p/576p), HDTV (720p, 1080i/p 60Hz
H Sync
15K~102KHz
V Sync
23 ~ 120 Hz
3D Ready
No
Dot Clock
--
Connectivity
Inputs / Outputs

Composite Video, RCA
HDMI (High-Definition Multimedia Interface for digital video and digital audio)
USB
RS-232 (Serial)

Call the projector experts at 1-888-248-0675 for more information
Built-in Audio
10W x 1
Projection Lens
See BenQ MW560 WXGA 4000 Lumen Business Image Size Calculator »
Lens
--
Throw Ratio
1.55 - 1.7:1
Keystone Corr.
Vertical


Specs:

Vertical +/- 40 degrees
Lens Shift
--
Proj. Methods
--
General
Dimensions
11.65" x 4.72" x 8.7" (W x H x D)
Unit Weight
5.07 lbs.
Operation
Power Supply
100 ~ 240V AC
Power Consumption
260
Ecomode
No
FCC Class
A
Audible Noise
34.0 dB
Lamp
--
Lamp Life
6000 hours
Replacement Lamp
Cost
--
Included Accessories
Items Included
Remote Control w/ Battery, Power Cord (by region), Warranty Card (by region), VGA(D-sub 15pin) Cable, AAA Battery, QSG
Remote Control
No
Carry Case
No
--
Warranty
Projector
3 year warranty, parts and labor
Lamp
--
* -- indicates specification not published by manufacturer.